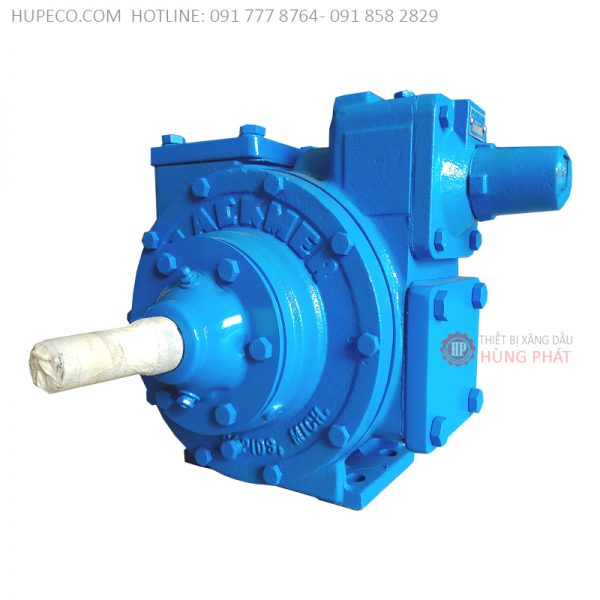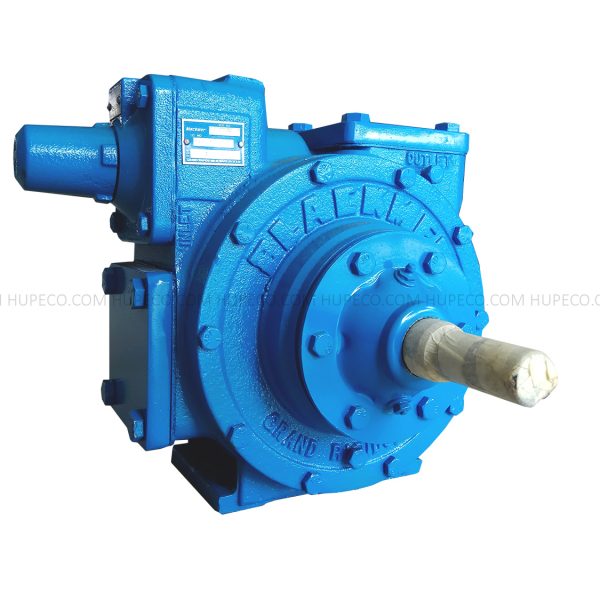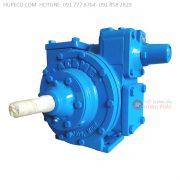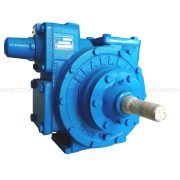 BLACKMER Pump 3″
BLACKMER Pump
Model: TXD3E
Size: 3 inch
Parts list: Blackmer
---
For further information, free to contact us:
HOTLINE: +8491 777 8764 (Ms. Trang) – +8491 858 2829 (Mr. Hùng)
Email: info@hupeco.com
Description
Typical applications include fuel oils, lube oils, jet fuels, gasoline, edible oils, and a variety of solvents and thinners such as esters, ketones, naphthas, ethers, amines, aromatics, alcohols, terpenes, glycols and many other similar liquids.
* Unique sliding-vane pump design self-adjusts for wear to maintain flow rates.
* Excellent self-priming and dry run capabilities.
* Easy maintenance: vanes can be easily replaced without removing the pump from the piping system.